[News] Ultra V obtains Italian sales license certification for 'Ultrac…
페이지 정보
작성자

ultrav

작성일

23-05-15 09:52 조회231회
본문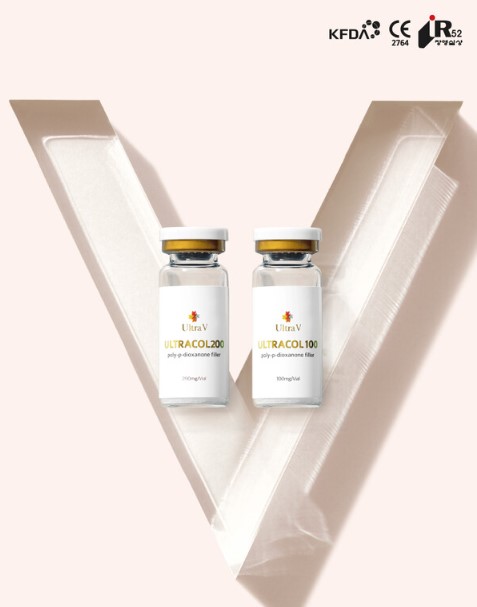 Photo = Courtesy of Ultra V
[Discovery News -Reporter Myung-soo Lee] Bio-medical beauty group Ultra V (CEO Han-Jin Kwon) announced on the 15th that it has received the world's first certified PDO MICROSPHERE collagen biostimulator 'UltraCol' sales license from the Italian Ministry of Health.
'UltraCol' has proven its biodegradability and stability in the human body, obtained European CE mark, and is distributing the product in Europe. However, the Italian government requires separate permission procedures for official imports in addition to CE certification for product sales.
Accordingly, licensing was pursued at the country level, and the company is preparing for sales after receiving official permission recently. Italy has high entry barriers due to the strict licensing procedures for foreign companies and products, but it is a place with high growth potential as it ranks in the top 10 in the world in terms of demand for beauty and plastic surgery.
An official from Ultra V said that 'UltraCol' is made of microspheres of PDO (POLYDIOXANONE), a material approved by the FDA. It promotes self-collagen production by foreign body reaction and it is decomposed, enabling volume, lifting, improved elasticity and wrinkles."
In addition, it has obtained approval in countries around the world, including Asia, South America, the Middle East, and Europe, and its effectiveness has been recognized in the world market, and it is gaining popularity throughout the world with its outstanding product quality. Through this sales license certification, Ultra V succeeded in proving its global technological competitiveness for 'UltraCol' once again.
An official from Ultra V said, "We will target the Italian market with product competitiveness, which has recently been showing a growing trend, and the fact that we have obtained a sales license from Italy. We plan to maximize the proportion of overseas sales by expanding exports of 'UltraCol' products while continuously expanding product approvals in individual global countries."
In recognition of its independent technology, Ultra V won the IR52 Jang Young-sil Award for the first time as a polymer filler and won the Korean Patent Grand Prize. It is developing products containing PDO powder and HA, and is undergoing animal clinical trials with the goal of launching them next year.​